ILLUMINATE YOUR SPACE WITH LUXURY ✨
THE CRYSTAL LAMP THAT PROVIDES JOY AND HAPPINESS 🥰!!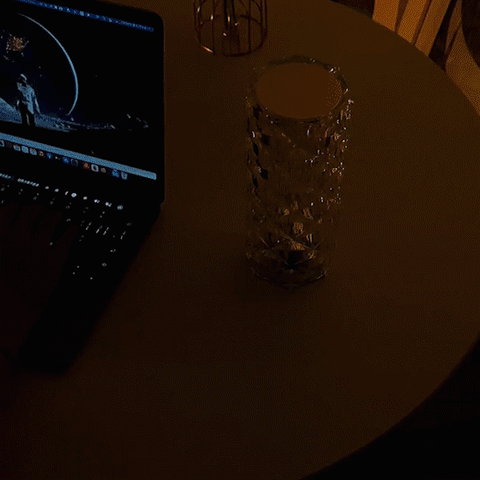 💡Create A Beautiful, Romantic And Warm Atmosphere With This Stunning Lamp.
💡 Over 16  Colors To Choose From
👆 Touch Enabled For Easy Use
🔋 Can Be Recharged And Mains Powered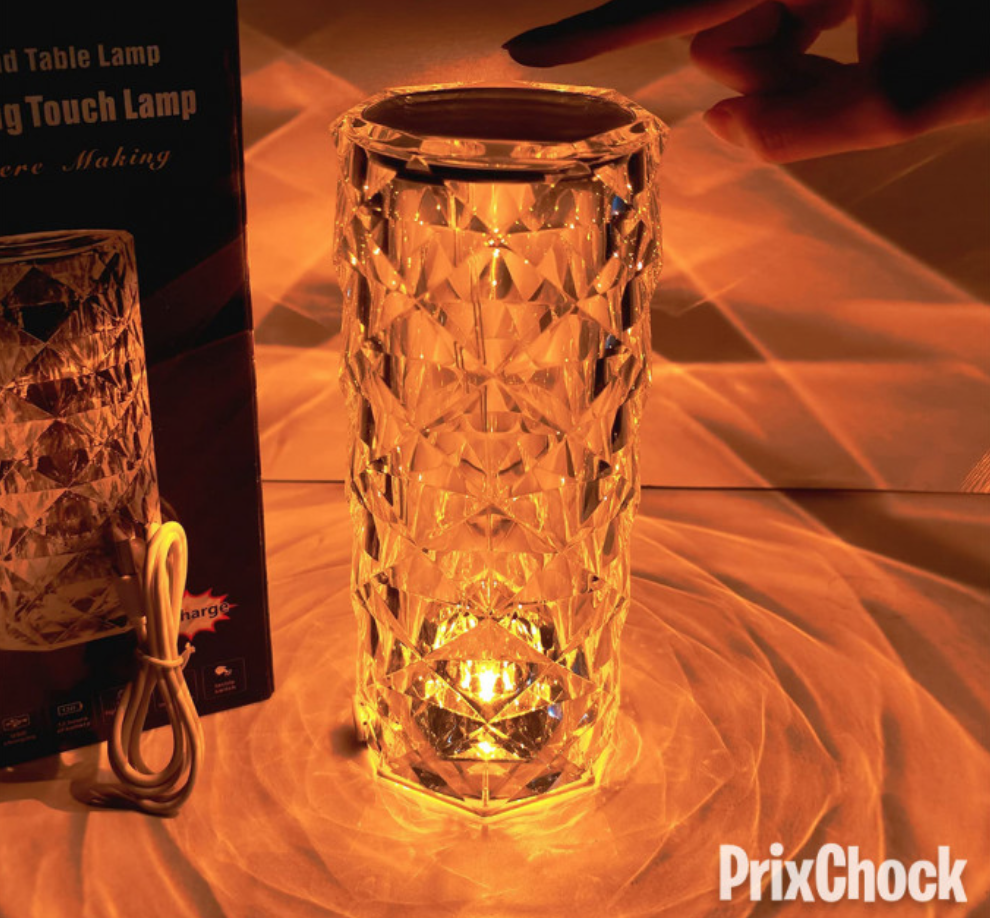 ✔ SUITABLE FOR ALL OCCASIONS:
Outdoor lighting, Living room lighting, Bedroom lighting.
💡It's definitely a surprise gift for your partner, friends and family.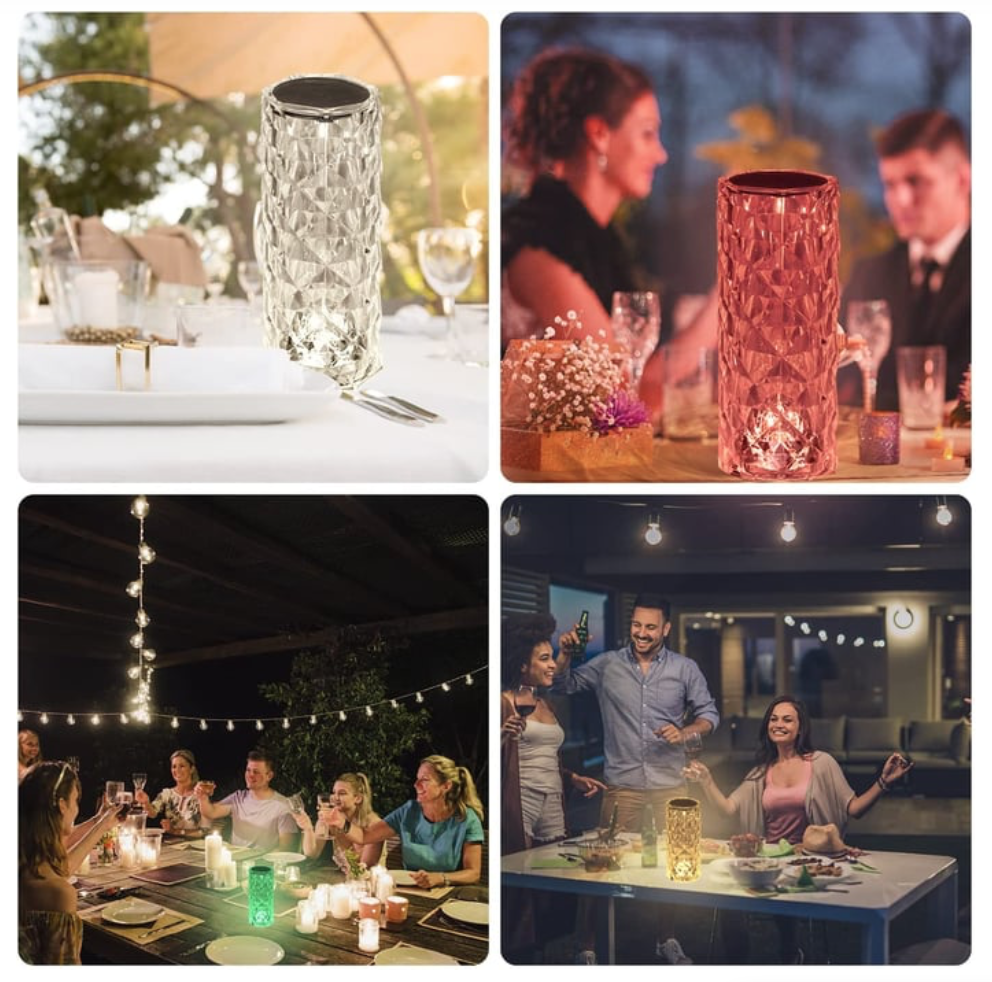 ✔ SMART TOUCH CONTROL:
Gently tap under the lampshade to turn it on/off or adjust the brightness: First tap - Low brightness, Second tap - Medium brightness, Third tap - High brightness, Fourth tap - OFF.
✔ ELEGANT LOOK:
The stunning table lamp will add a touch of glamor to any room in your home.
💡Suitable for bedroom, living room, dining room, hotel, wedding party, etc. Create a romantic atmosphere and change the color you want on any occasion, Sparkling and colorful.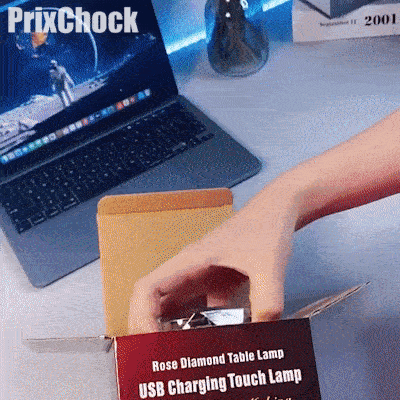 ✔ A UNIQUE CRYSTAL DIAMOND LAMP:
Relax and unwind in the warm glow of this new concept luxury table lamp. Use it as a bedside lamp to soothe you during sleep or add a little romance to the living room.
💡Enchant your space Transform any room in your home into a magical wonderland with the charming crystal lamp. It's time to find your inner oasis and immerse yourself in the magic.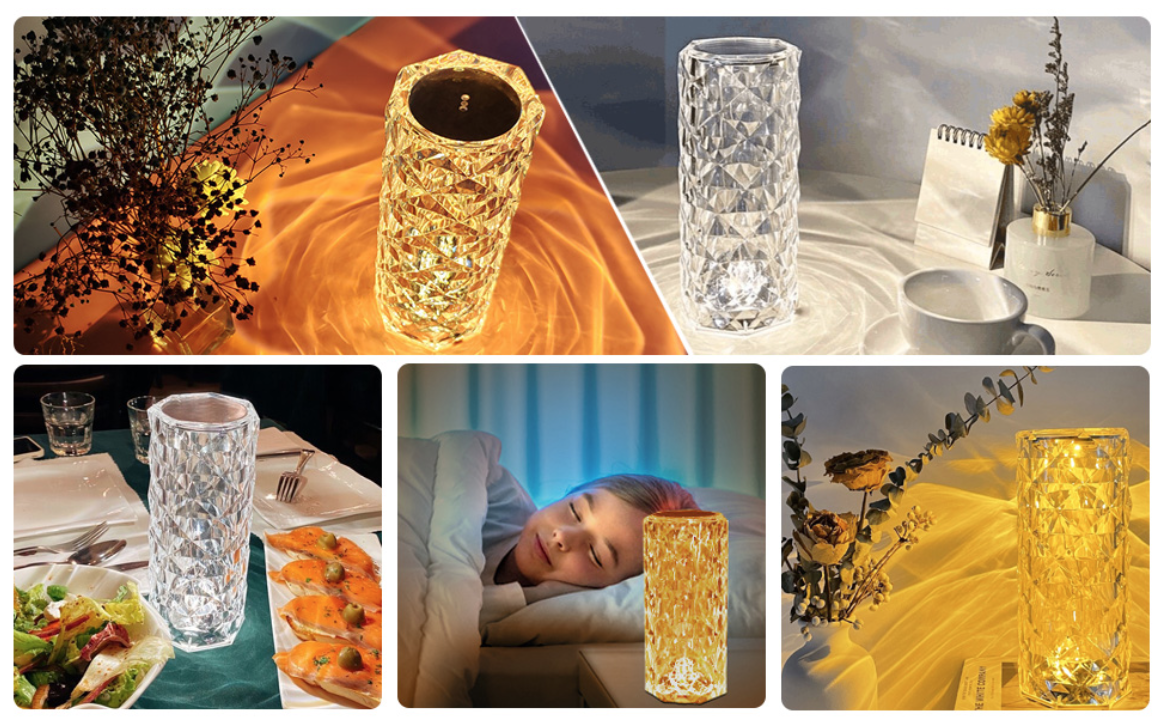 ✔ FASHIONABLE APPEARANCE:
Using special 3D technology, This elegant table lamp exudes clear 3D lines, Smooth lines with a diamond effect. The refraction of light through the crystal lamp is bright and colorful, very elegant.
✔ 16 COLORS OF LIGHT:
Crystal table lamp, Lamp with touch remote control.
💡It is also available in 16 dimmable RGB colors with remote control or touch control, Different brightness and color meet your different lighting needs.
SPECIFICATIONS: 
Switch Mode: Touch
Material: Transparent And Hard Natural Mineral
USB Charging Design
Product Size: 24cm x 8cm
Package Contents: 1 Diamond Glow Table Lamp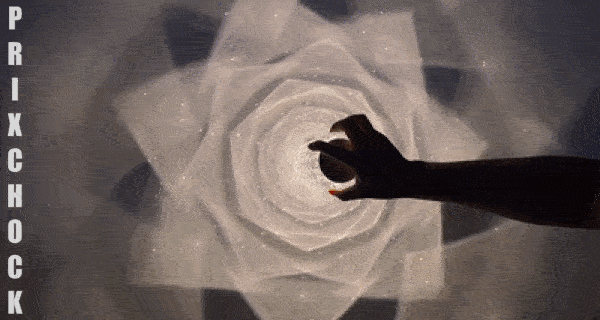 💡 Over 16  Colors To Choose From
👆 Touch Enabled For Easy Use
🔋 Can Be Recharged And Mains Powered